Upcoming School Board Meeting Information:
The School Board will host a Mini-Retreat with TSBA concerning Board/Superintendent Relations on November 21, 2016, from 5-8P.M. in the Central Office board room.

The regular December monthly School Board meeting will be held Thursday, December 15, 2016, at 5:30 P.M. in the board room of the Central Office.
Click the following links to view the Superintendent's Newsletter for August 2016.
English
Please click the following links to view new information from the Bedford County School Board:
PUBLIC NOTICE
The Bedford County Board of Education, at its June 21, 2016 meeting, conducted a first reading of a revision to Policy 4.804 - Religion in the Curriculum due to the enactment of Public Chapter 660. A copy of the proposed revision and Public Chapter 660 can be accessed by clicking here (Policy 4.804 Revision) and here (Public Chapter 660) or at the central office located at 500 Madison Street, Shelbyville. There will be an opportunity for public comment regarding the revision prior to its second reading on July 19, 2016 during the Board of Education meeting at 5:30 p.m. in the central office located at 500 Madison Street.
Click here to view the Bedford County Department of Education's Nondiscrimantion Notice.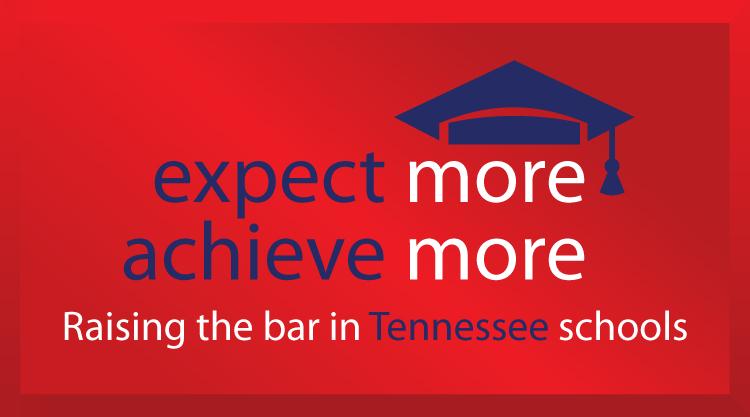 Bedford County Schools are part of the Expect More, Achieve More coalition.