Bedford County children benefit every day from the hard work of our school board. January 22nd through the 28th is School Board Appreciation Week, so take the time to thank these dedicated leaders for spending countless hours away from their own families and jobs so all our children can get a great education.
Upcoming School Board Meeting Information:
The regular January monthly School Board meeting will be held Tuesday, January 17, 2017, at 5:30 P.M. in the board room of the Central Office. Click here to view the agenda.

Click the following links to view the Superintendent's Newsletter for August 2016.
English
Please click the following links to view new information from the Bedford County School Board:
Click here to view the Bedford County Department of Education's Nondiscrimination Notice.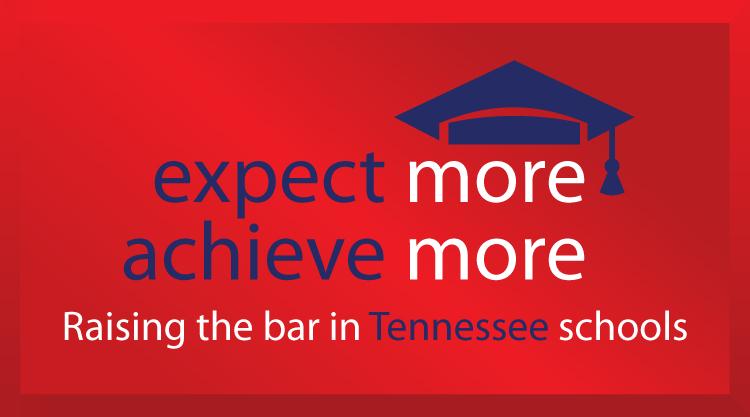 Bedford County Schools are part of the Expect More, Achieve More coalition.